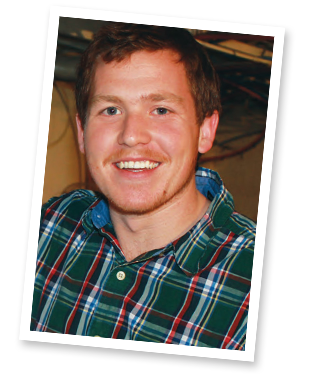 April 13, 1991—November 6, 2014
Don't say in grief that he is no more, but being thankful that he was. For Stephen Peter Augustine Stanton, we are thankful that he was here even if just a brief time. Even though we are sad at his passing, it does make the afterlife much more attractive.
Stephen was born to his proud and loving parents, Mary Therese Stanton and Dennis Stanton on April 13, 1991. Baptized at Immaculate Conception Church in Jenkintown, Stephen attended St. Luke s Grade School, was a 2009 graduate of LaSalle High School and a 2013 graduate of St. Vincent's College, where he obtained a Bachelor's Degree in Music and Art Administration — besides his parents, his first love. Continue »

Steve's Pop Stanton asked him
when he's coming home from Galway,
Steve answered, "Pop, I am home"